Announcement
More editing options
WELCOME TO HOWARD COUNTY RECREATION AND PARKS
HCRP ADULT SOCCER LEAGUES
Thank you to our Fall 2018 Teams for another Great Season!
Our Winter 2019 Season is about to kick-off and Registration is OPEN.
League & additional information below and available through our links on the top left of this page.
HCRP is proud to offer year-round Soccer in the following Seasons, Leagues and Divisions:
Fall Season: August - October, Women's & Men's & Co-Rec Leagues, multiple Divisions of competition
Winter Season: January - March, Men's & Co-Rec Leagues, outdoors 11 v 11 on turf
Spring Season: March - June, Women's & Men's & Co-Rec Leagues, multiple Divisions of competition
Summer Season: June - August, Men's & Co-Rec Leagues , 6 v 6 on shortned fields OR 11 v 11 on turf
All Spring, Fall and Winter Games (and some Summer) are played all Games on HCRP's premier turf fields.
REGISTRATION INFORMATION: (REGISTRATION CURRENTLY OPEN till League fills..)
Please contact HCRP's Registration Department at 410-313-7275 ..or..
Visit our online registration: https://apm.activecommunities.com/howardcounty/Home
Adult Soccer is Team registration only. A Team Manager must register through HCRP ($375/Season for Spring & Fall; $220/Season for Winter; $165 or $210/Season for Summer)
Teams are responsible for paying cash to Official(s) on the field prior to each Game (click the 'Important Information' link above for cost)
Please use the links above for additonal League information.
Please feel free to contact the League Coordinator with questions and/or concerns:
Patrick McGinnis 410-313-4716 pmcginnis@howardcountymd.gov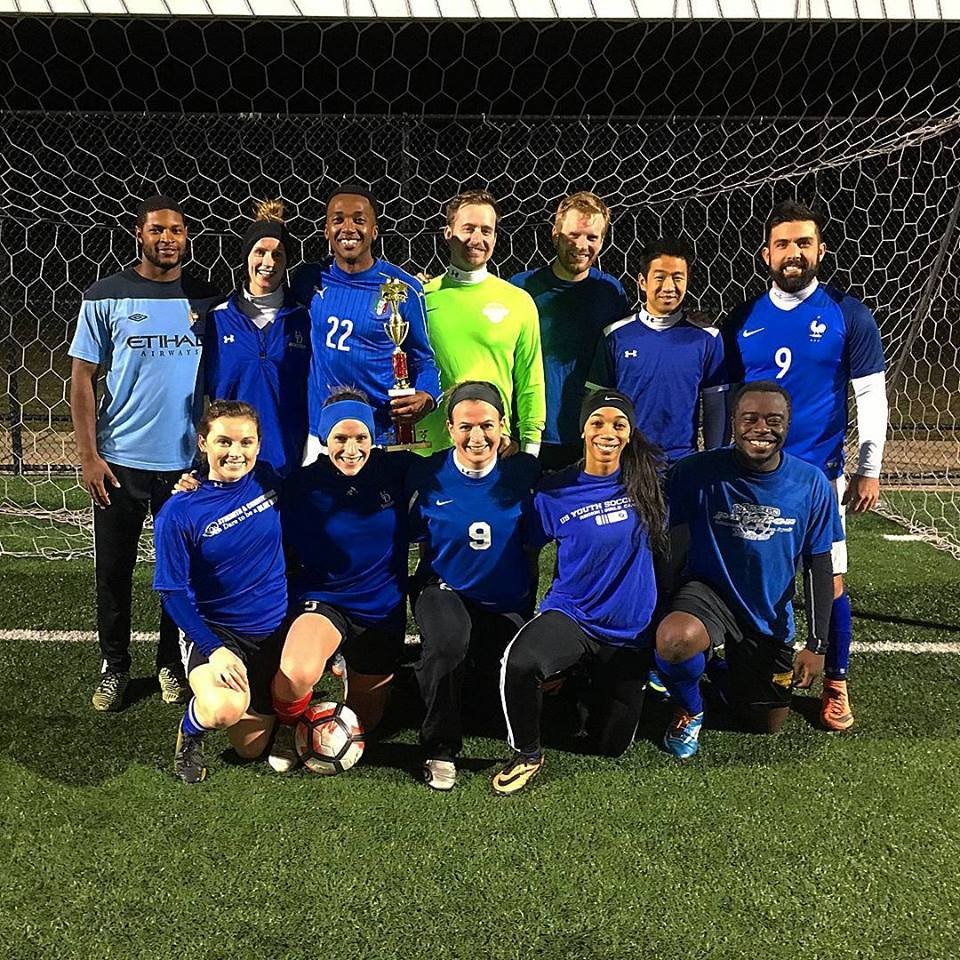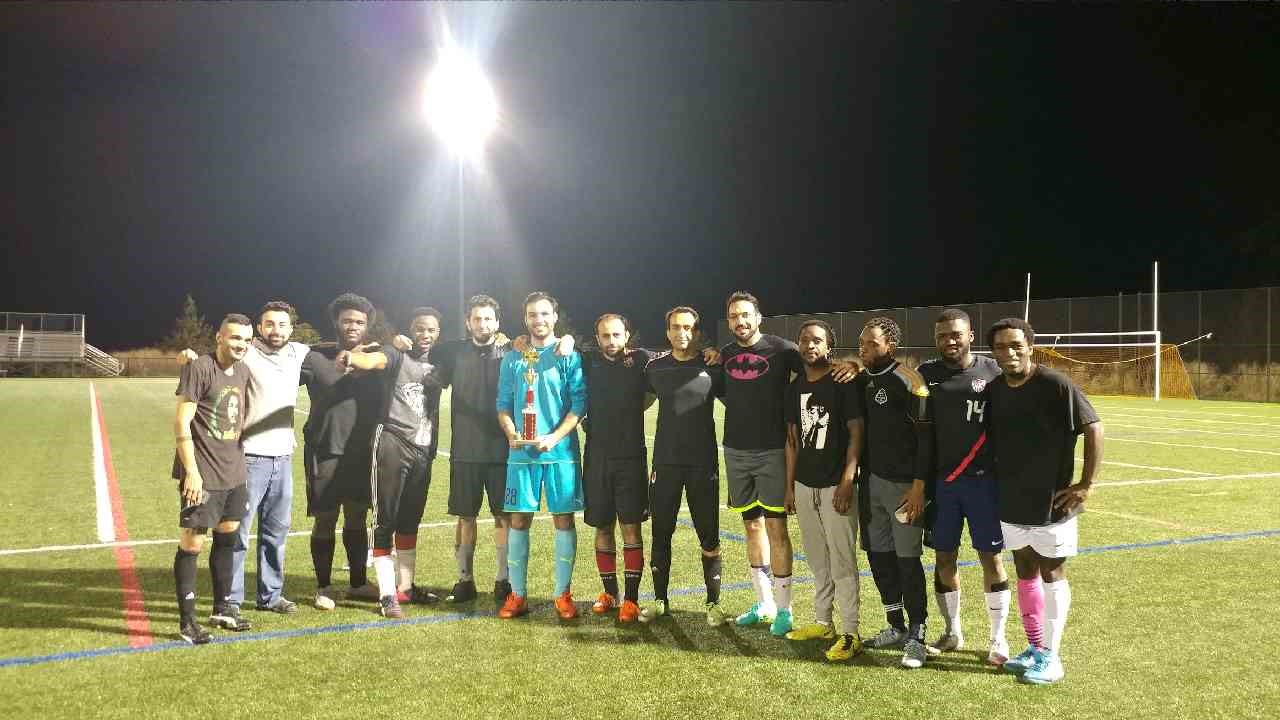 Comments
There are no comments for this announcement.